Storm Doris has hammered the UK for the past 12 hours. It has ripped up trees, taken a human life, closed ports and bridges, cancelled trains and flights and dumped heavy snow in Scotland.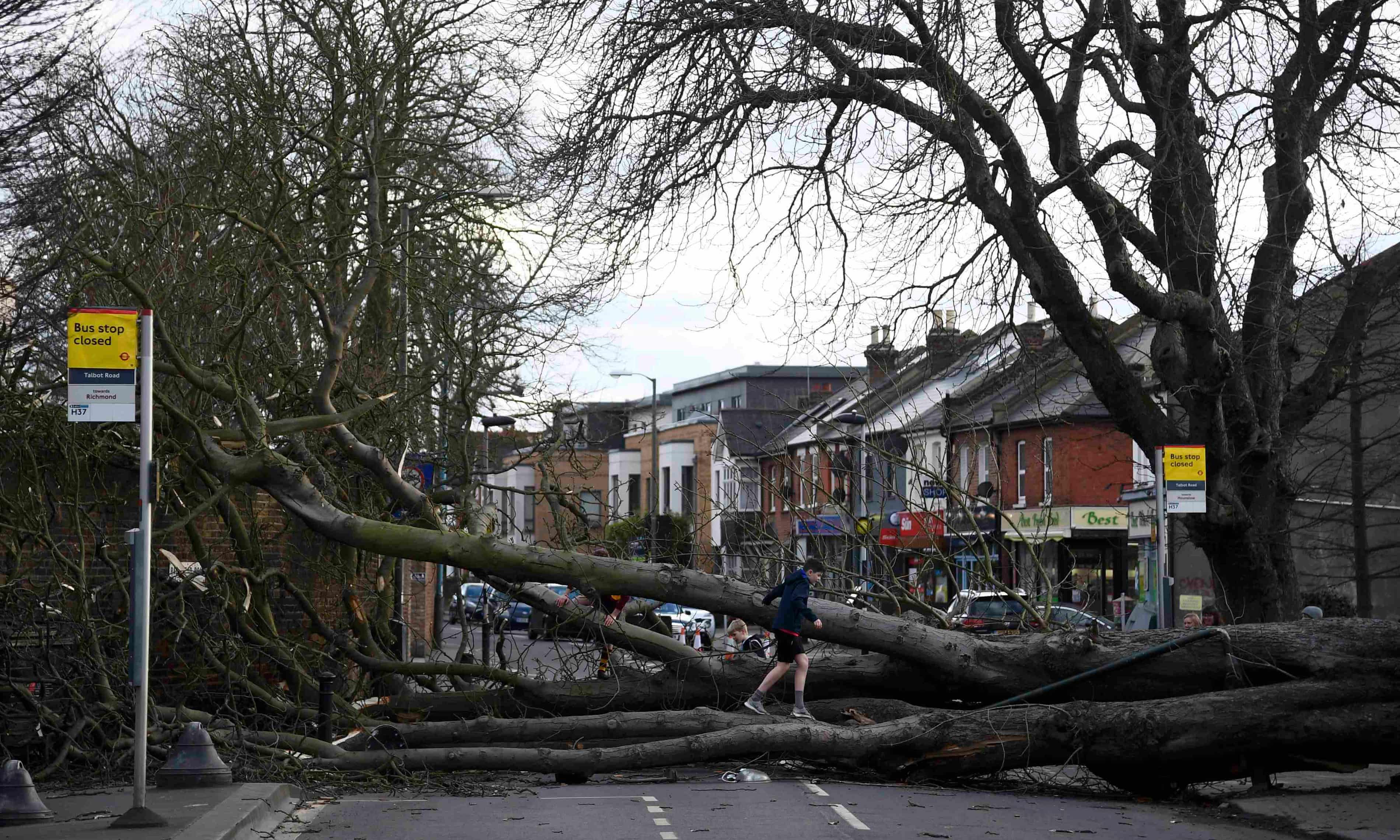 Doris is an air dragon. An angry one. While global temperatures continue to rise the amount of energy in our atmosphere increases making angry dragons like Doris more likely. Global temperature rises have been particularly stark in the Arctic where low amounts of sea ice continue to set records.
The impact that us humans have had on the atmosphere and the air in it is huge.  Whether it is the appalling air pollution that causes 50,000 deaths in England each year or on onward march of CO2 and climate change, our actions are coming home to roost.
While Doris may not be quite as strong as the 1987 hurricane, storms like Doris are getting more frequent as a result of climate change.
For me these add to the drive to make the world more green and sustainable. They drive my campaigning and fire my spirit to challenge the status quo.
I hope that you haven't been hurt by Doris and I hope you will join us in the continued campaigns to stop climate change, air pollution and so on. There is a long way to go but a journey starts with a single step.